Taylor Swift donates money to a fan with Leukemia through a charity website GoFundme, 11 year-year old recipient is battling with cancer.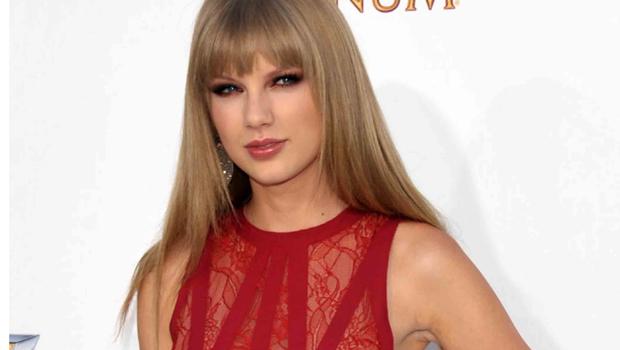 The famous pop star in the music industry is now known as an angel due to her philanthropic deeds. The country singer turned pop star, Taylor Swift dearly engaged in charitable works of helping others.
She recently donated to a young fan who is diagnosed on June 25 last month with acute myelogenous leukemia.
Noemi Oakes, the super-fan of Swift cannot make it to her concert in Phoenix on August 18 but she has had the ticket already. She needs a treatment that makes her to stay six to nine months in a hospital.
The hit song "Bad Blood" the latest after "Shake it up" has become the fight song  instrument by the fan, Noemi Oakes but as reported before the said donation, Swift already donated some funds in New York public schools.
After knowing Noemi's condition, Swift made an assurance statement through a GoFundMe page saying as she wrote, "To the beautiful and brave Naomi, I'm sorry you have to miss it, but there will always be more concerts.
Let's focus on getting you feeling better. I'm sending the biggest hugs to you and your family,".
If Taylor Swift Donates money, you too can help Noemi by donating at nuketheleuk.org. IMAGE SOURCE/ GETTY