Smartphone maker, Samsung and Oppo faces legal action in China over a pre-installed stock applications.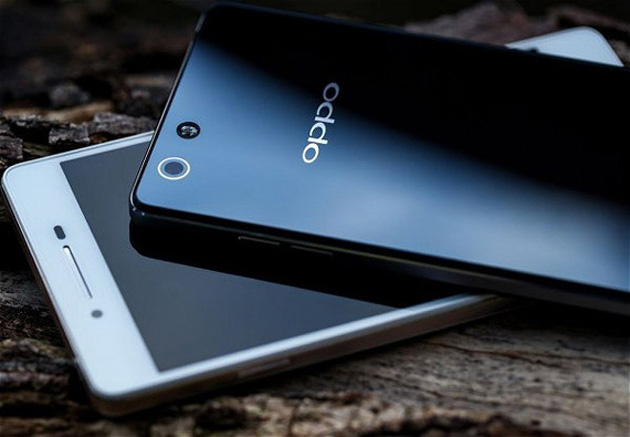 Legal action was taken by  Shanghai Consumer Rights Protection Commission against smartphone manufacturers such as Samsung and Oppo over their practice of pre-installing apps.
It was found out that Samsung's Galaxy Note 3 model have 44 pre-installed software which can't be removed and 47 irremovable apps for Oppo.
Smartphone manufacturer made it hard to remove the applications. China then directly took action against Samsung and Oppo for selling bloatware-infested mobile phones.
Samsung Electronics  was put into legal action by a group of consumer protection  in China upon  placing too many pre-installed apps on phones. They demand that the whole smartphone industry avoids bloatware.
PUPs or Potentially Unwanted Programs, known as Bloatware, is  pre-installed app on hardware and is often difficult to remove. Because of this app, devices have less usable storage than the marketed amount.
In a statement, Samsung responded: "We have not yet received the formal complaint filed by the Shanghai Consumer Council. We will thoroughly review the court document and determine an appropriate response", it said.
According to   said Tao Ailian, secretary-general of the commission, "The litigation is our latest attempt to safeguard consumers' rights after other methods failed,"
"We hope it will force other companies in the sector to end the unreasonable, but common, practice of pre-installing apps without telling consumers. This is something that is very much necessary for the healthy development of the whole industry." Ailian added.
Now, Smartphone  phone-maker Samsung and Oppo  is being taken to court in China upon  loading bloatware to its handsets. This legal action seeks to secure phone users upon buying a new phone, thus help them choose a good one.