Microsoft Corporation announced on Wednesday to cut 7,800 jobs, primarily in the phone division, restructuring  to focus and align resources.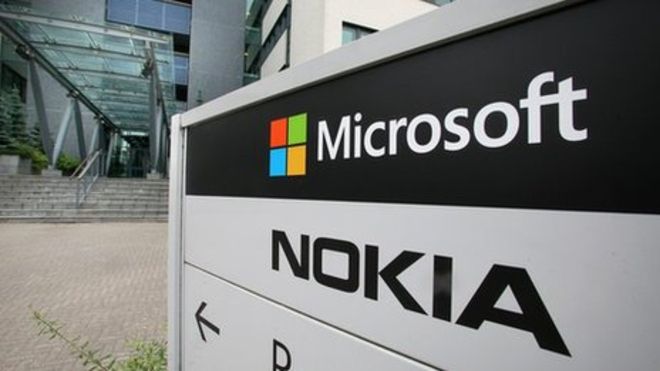 Microsoft's decisions on cutting jobs to create a "more effective phone portfolio" with better products and better speed, the company said.
The company will record an impairment charge of about $7.6 billion related to assets associated with the acquisition of the Nokia Devices and services.
In addition to a restructuring charge of about $750 million to $850 million, Microsoft said in a statement.
"We are moving from a strategy to grow a standalone phone business to a strategy to grow and create a vibrant Windows ecosystem including our first-party device family,"
Microsoft CEO Satya Nadella said in an email to employees. "In the near-term, we'll run a more effective and focused phone portfolio while retaining capability for long-term reinvention in mobility."
This is the company's second major layoffs in a year, which cut 18,000 jobs a year ago.
Microsoft has confirmed to launch on Wednesday, July 29 its next flagship operating system, Windows 10.
Microsoft corp has struggled in the market for mobile devices, with the domination of Google Android system and Apple's iOS. Image Source/BBC FILE