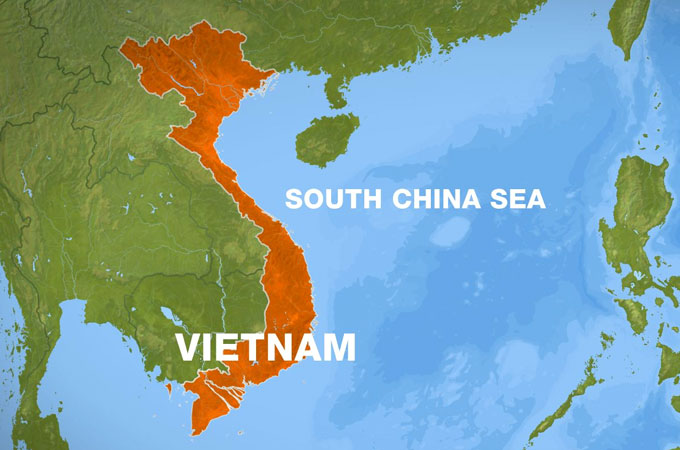 Vietnam: death penalty to 30 drug smugglers — Vietnam sentenced 30 drug smugglers to death on Monday in the communist country's largest narcotics case ever which involved scores of defendants and almost two tons of heroin, said a judge.
Thirty of the defendants, all Vietnamese consisting of both men and women, were convicted of drug trafficking and sentenced to death, while another 59 were given sentences ranging up to life imprisonment, judge Ngo Duc told AFP.
"This was Vietnam's largest ever trial in terms of defendants, the number of death penalties given out and the amount of heroin involved," Duc said after the verdict was read out in Quang Ninh province, which borders China in the North.
"Because of the large number of defendants and the seriousness of the case, the trial was held at the prison," the judge added.
The trial began on January 3 and lasted for 17 days, according to reports.
The defendants allegedly belonged to four international smuggling rings which have been involved in trafficking heroin and other drugs into Vietnam and China from neighboring Laos since 2006.
State media has reported that one of the leaders of the rings remains at large.
In August of 2013 the smuggling rings were busted, with police making mass arrests and seizing large amounts of illicit drugs.
Vietnam has some of the harshest drug laws in Asia and in the world. A suspect convicted of possessing over 600 grams of heroin, or more than 20 kilograms of opium, can receive the death penalty.
Convictions and sentences are normally revealed only by the state-controlled media.
The "golden triangle" region of Thailand, Laos and Myanmar was once one of the top producers of opium and heroin in the world, but has more recently been overtaken by Afghanistan.